Members joined us for an evening seminar at the Google building, 6PS, King's Cross. 
Bringing together industry leaders in smart building technology, they discussed how its incorporation into the built environment can help us tackle some of the industry's most pressing issues. Through the lens of Google's portfolio, our expert panel explored, amongst other things, how smart buildings can aide us in the race to Net Zero Carbon, encourage a return to offices, and achieve wellbeing in the workplace. 
Supported by Gardiner & Theobald, this event was organised by the WPA NextGen committee.  
Speakers:
Dan Drogman, CEO, Smart Spaces
Michael Hudson, Associate Director, CBRE 
Kathy Farrington, Digital Buildings Lead Workplace Design & Delivery, Google
Cal Matthews, WPA NextGen Vice Chair and Partner, Gardiner & Theobald (Moderator)
Karen Warner, Associate Director, Arup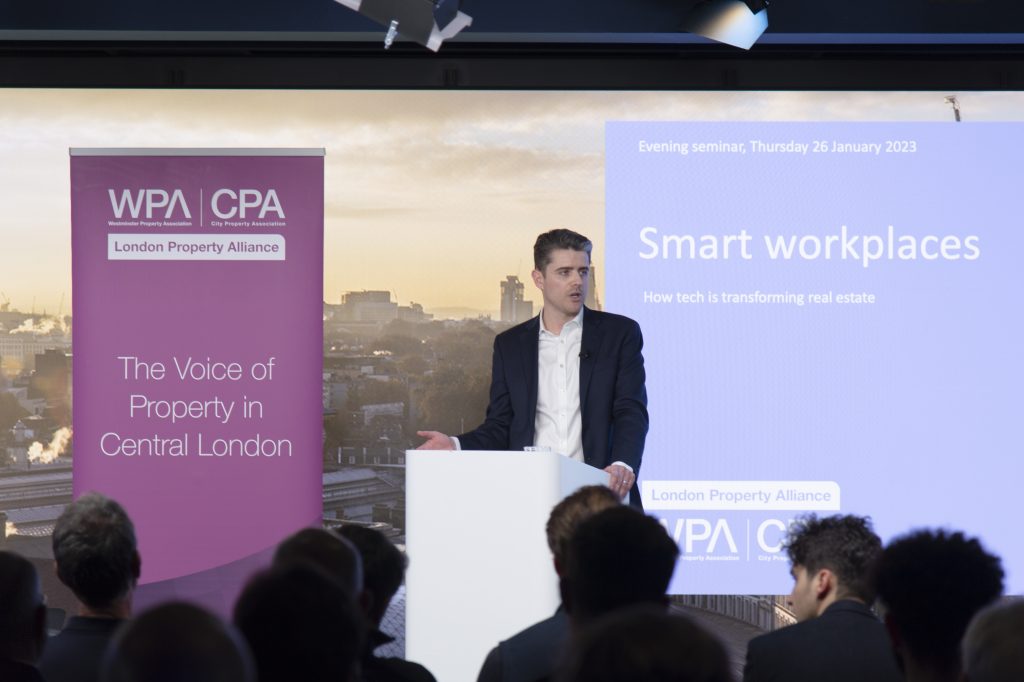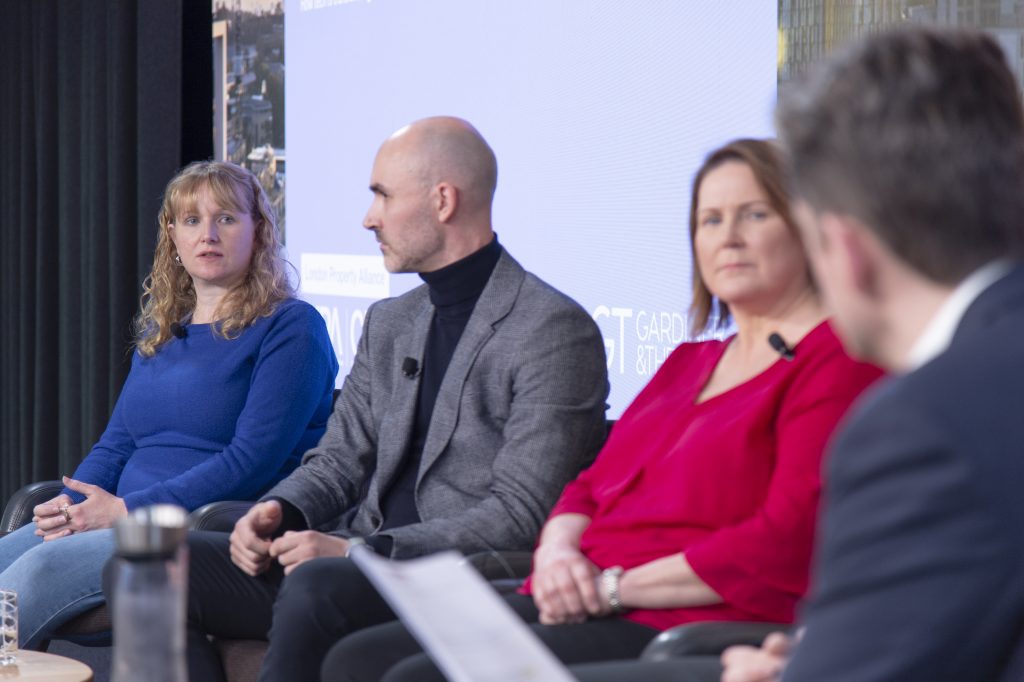 Register here