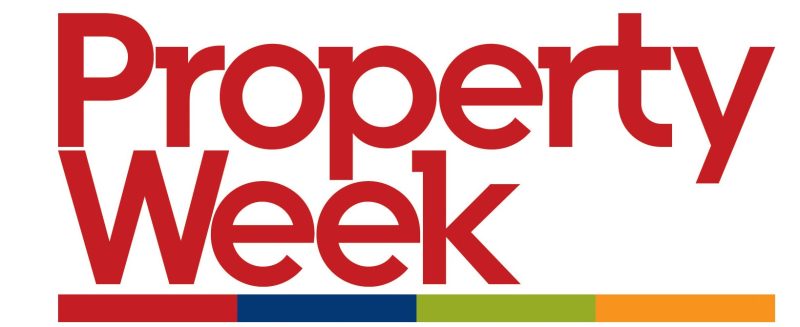 In a letter to Property Week, WPA Chair Paul Williams discusses Oxford Street's evolution, the Elizabeth Line, and the need for business rates reform.
"We welcome the figures recently reported by Savills that show Oxford Street is on the brink of a generational change with 1.32m sq ft of new office schemes proposed in the next five years – driven by market demand and the West End's attraction to workers as a destination in itself. 
Oxford Street is evolving thanks to sustained investment in best in class, sustainable offices which, post pandemic, are more important than ever. Companies are attracted to areas with a wide array of leisure and cultural experiences which Oxford Street and the wider West End has in abundance, but we cannot take future success for granted.  
The Elizabeth line has been truly transformational, complemented by new theatre and entertainment venues with the recent openings of @sohoplace and Outernet at one end of the street. But we need to see ambitious, bold plans, along with significant business rates reform, to make Oxford Street and the surrounding district a place we can all be truly proud of, and drive the economic activity and jobs needed to deliver social prosperity across the city. 
Although the Chancellor's decision to abolish downwards transitional relief caps, which should benefit those in the retail sector, where valuations have fallen since 2017 is welcome, the Treasury is still tinkering around the edges and missing a crucial opportunity to reform business rates completely, so it is simpler and fairer for the high street. A move towards annual revaluation would make business rates more reflective of market conditions. The current system is not fit for purpose and is crippling our shopping and entertainment districts.  
The WPA and our members and partners, particularly the BIDs, will continue to make this case which, combined with bold action, is so crucial in shaping the future of the nation's most iconic high street.
Yours faithfully, 
Paul Williams
Chair of Westminster Property Association and CEO Derwent London "
The Letter was published in Property Week on 16 December 2022